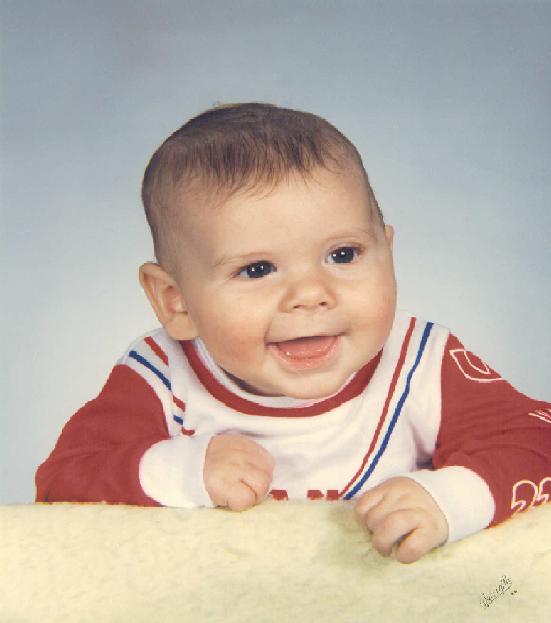 February 31, 1984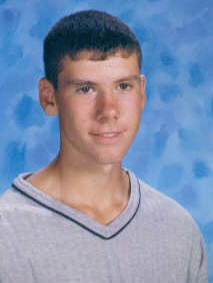 February 20, 2000
From baby to a young man

By~ Renee Hoffman

As a baby you were sweet,
From your big brown eyes.
To your prancing baby feet,
Along with your little baby cries.

As you grew,we came to see,
The sweet young man you became.
And the man you would someday be,
Things changed, and God we cannot blame.

The Angels came to you and whispered your name,
For away from us you had to go.
How were we to know things would never be the same?
How were we to ever know?

Your memory is still here,
For it will never part.
Knowing you're in heaven eases my fear,
Just remember, you'll always have a piece of my heart.